The 2023 Shop Tour is happening June 2-4, 2023. Join us Friday & Saturday, 9am to 6pm, and Sunday, 10am to 4pm. Premium Passports go on sale May 1st for $15 and include an exclusive enamel pin from each shop visited plus a commemorative tote bag. Free passports are available from all participating shops on Shop Tour days. We can't wait to see you!
In the meantime, our member shops are all open for business and ready to serve! Below is a detailed listing of each shop's hours. We look forward to seeing you face to face (and hearing about all of your incredible quarantine projects!) very soon!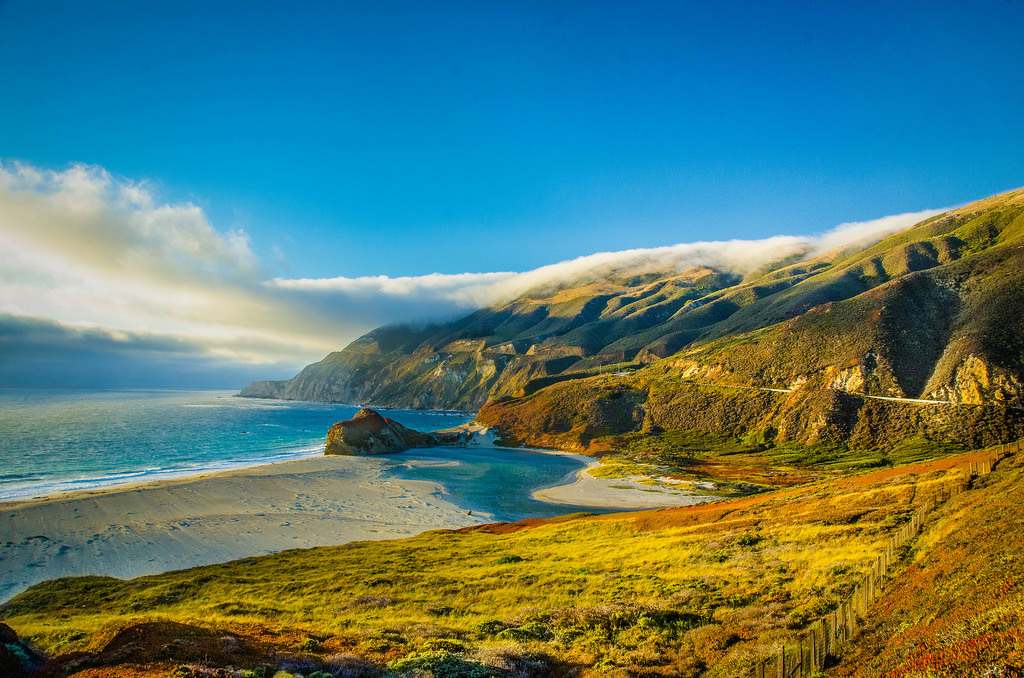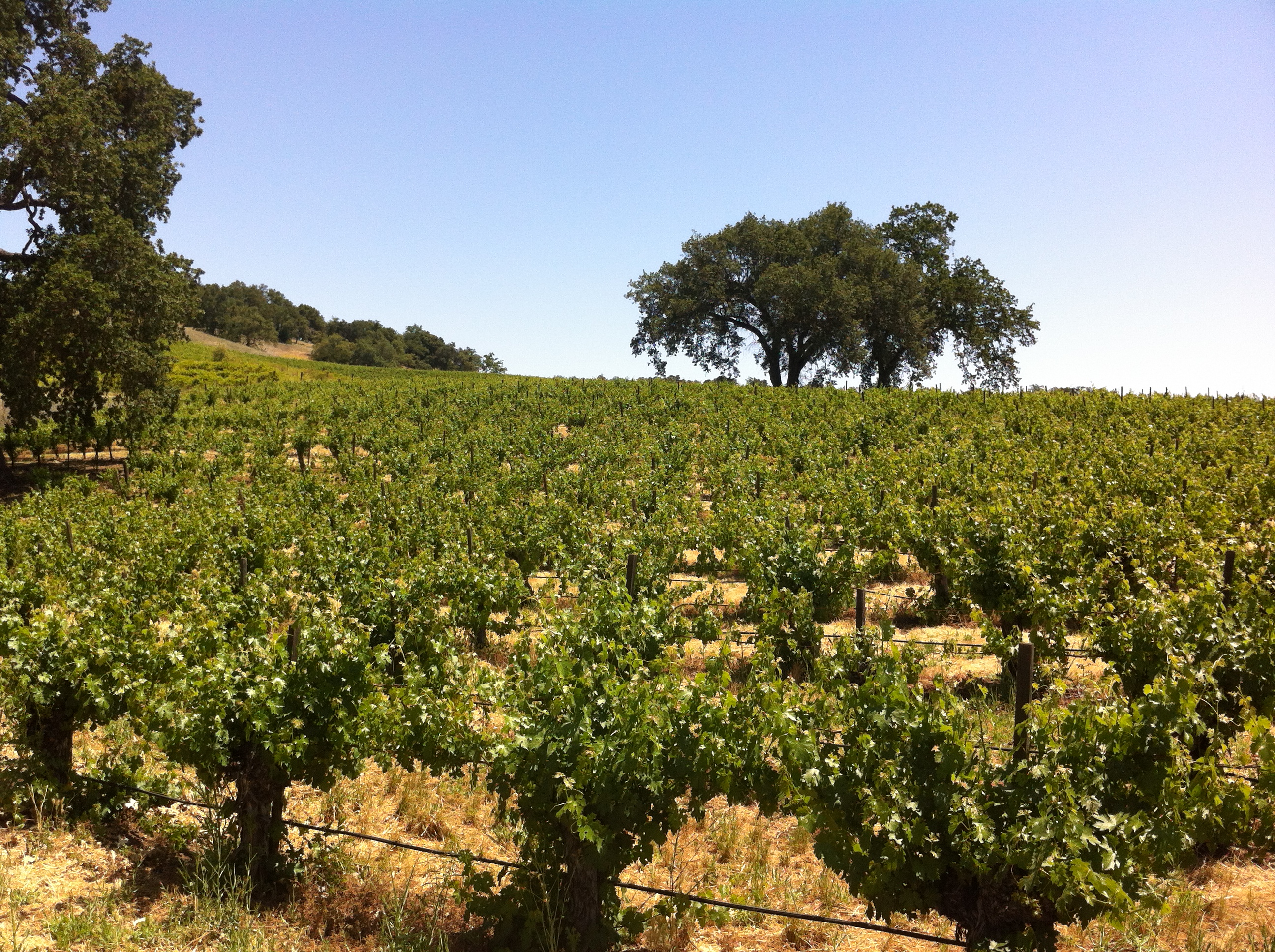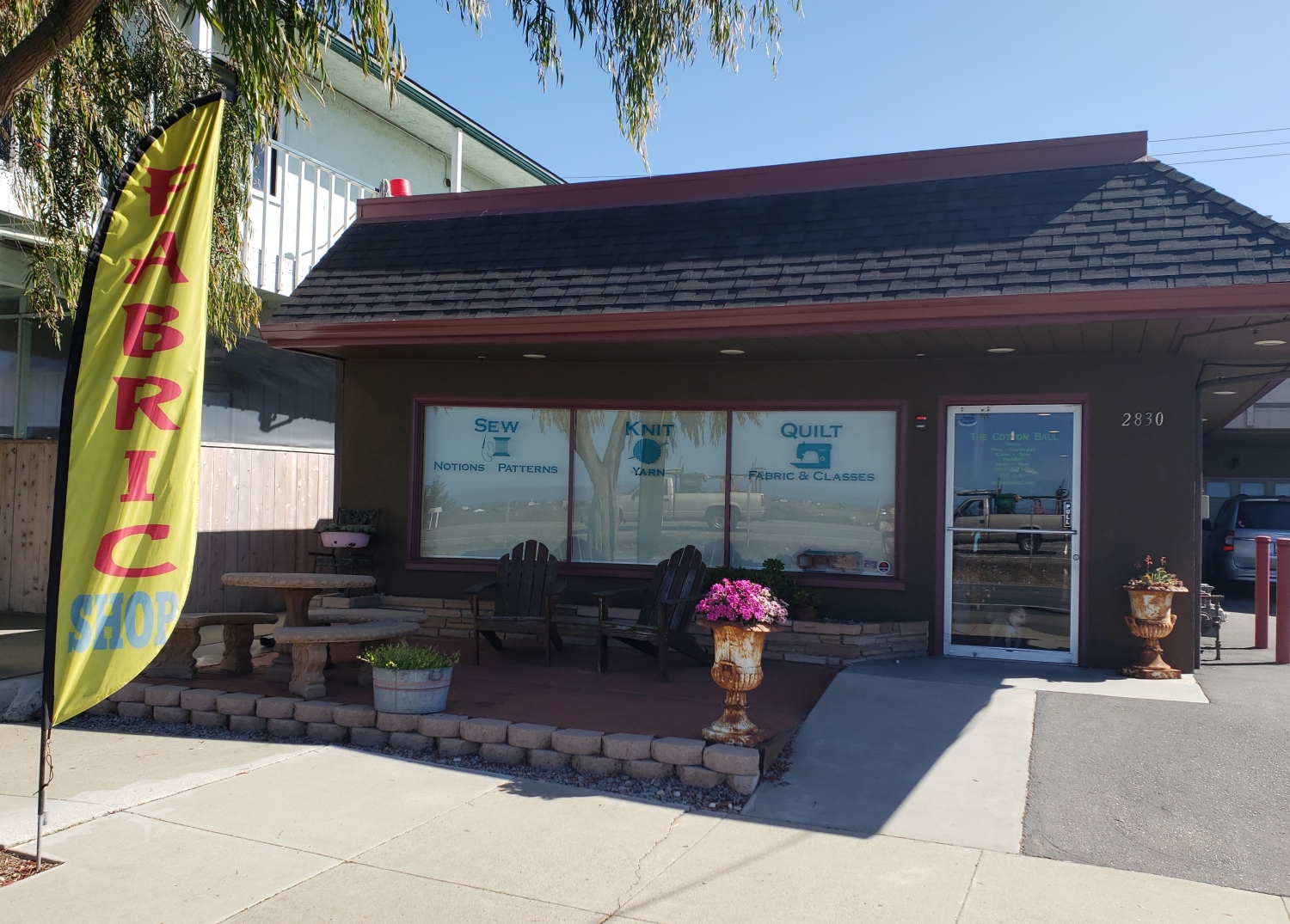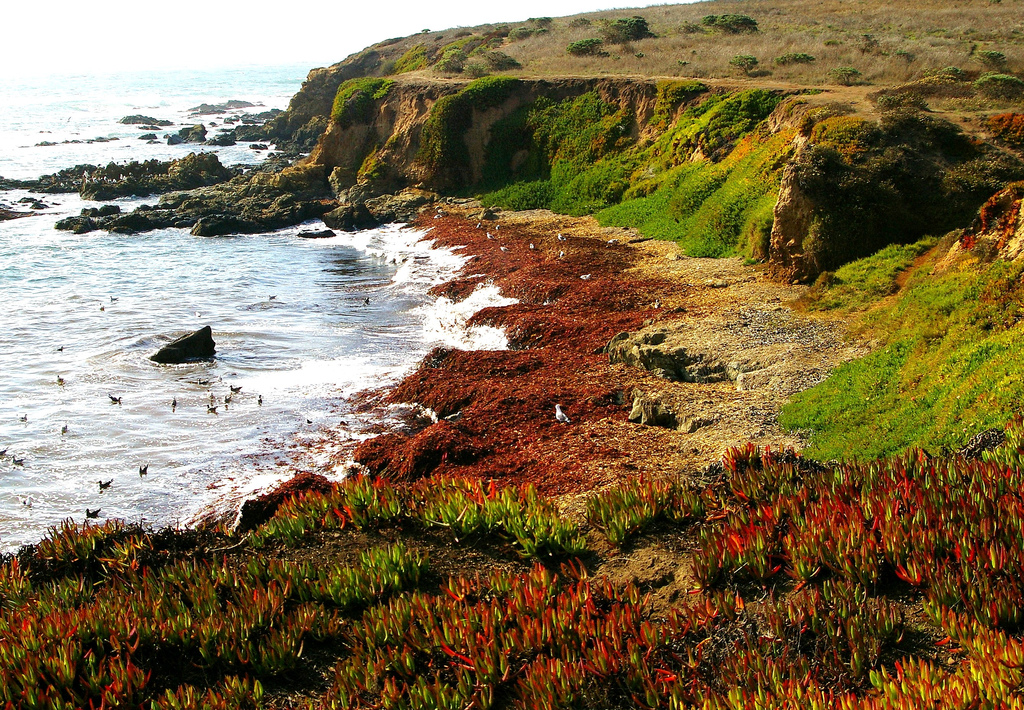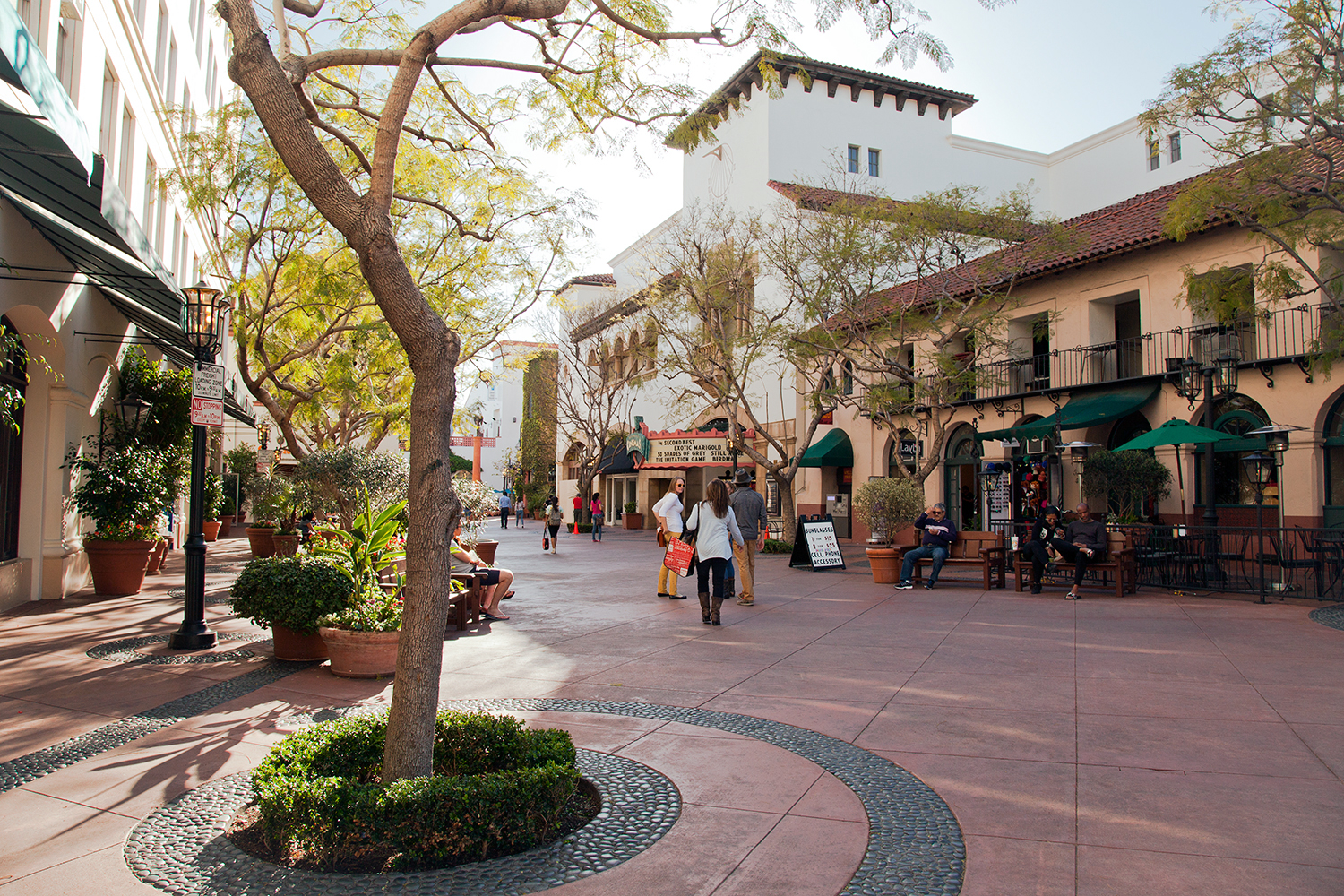 Welcome to California's Central Coast
We are the Central Coast Quilt Shop Owner's Association, a group of unique quilt shops sprinkled along California's stunning Central Coast. Each year we hold the Central Coast Quilt Shop Tour - the perfect excuse to visit each of our wonderful shops while also exploring the area. The Central Coast Quilt Shop Tour is the perfect weekend getaway for couples, families, and that amazing group of quilty friends. From our beautiful beaches to our world-renowned wineries, and from our rich local history to our incredible outdoor recreation opportunites, there is truly something here for everyone. Book your travel today!